---

---



SAFE & SECURE TRANSACTION



SAFE & SECURE TRANSACTION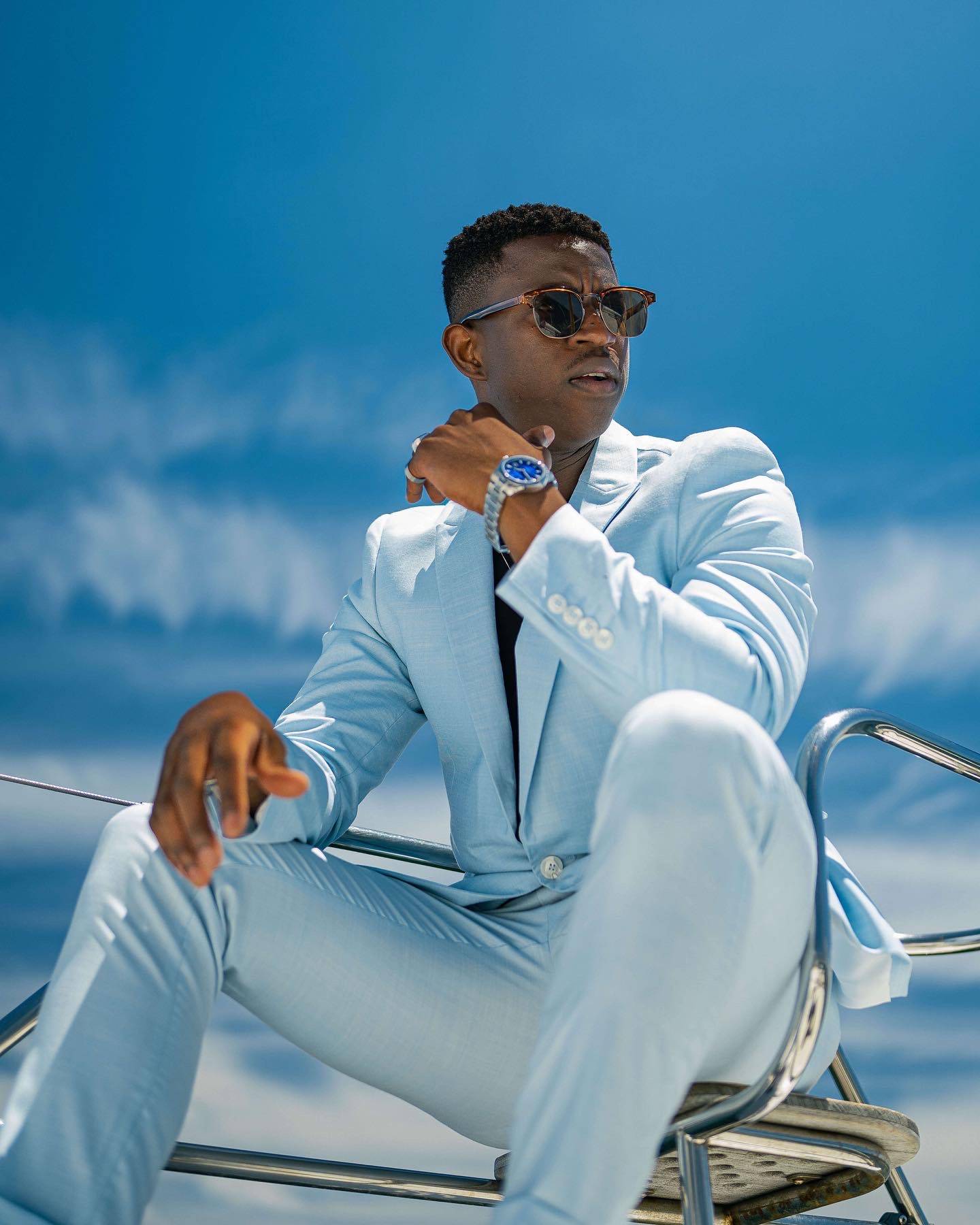 CRAFTED WITH EXCEPTIONAL ATTENTION TO DETAIL
Each and every detail was crafted by a vision to create a luxury watch that compliments the best moments in life. By combining timeless details and high-quality materials, we were able to design a versatile watch that you're truly proud to have on your wrist.
UNIQUELY DESIGNED INDEX SHAPE
To portray hints of a yachting lifestyle seamlessly across the watch, we uniquely designed the index shape to represent the aerial outline of a sailing yacht.
MADE WITH HIGH-GRADE MATERIALS
From our multi-functional high-grade 316L stainless steel to our durable sapphire crystal, we made this watch with the intention of ever-lasting quality and optimal reliability. To prove our promise of the Yachtsman's functionality, we've backed every individual purchase with our lifetime warranty policy.